I play professional golf, but might be most well-known as an emerging pop star and fitness icon. Eventually my kids might be embarrassed that their father makes a fool of himself in a red wetsuit on YouTube, but for now we're all having a lot of fun with it.
Here's a quick photo journey of my life
I was born on March 6,1976 (Hi Mom!)
I developed an early passion for sports. I also had rec specs which are awesome. Lockdown D!
I played a lot of baseball too. I probably am hitting another bomb in this pic (PS: Why am I striding so far? This bat looks a little heavy for me too.)
My big brother Tim and I. Just an FYI: Neither of us have this hair anymore. Someone forgot to add that to the family gene pool.
I honestly don't know what is going on here, but I figured it was a sign of things to come being that I ended up spending my 30's dancing in a red wetsuit on YouTube.
I ended up playing college golf at University of Oregon. #GoDucks
Squad up! That's me in the middle and that's my caddy, Joel Stock, on the left.
I earned my PGA TOUR card in 2002. I got my first win the following year at the BellSouth Classic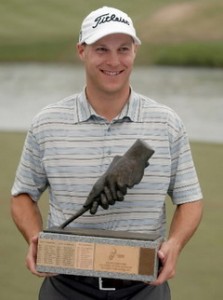 I had a pretty normal golf career and then this happened…
And this…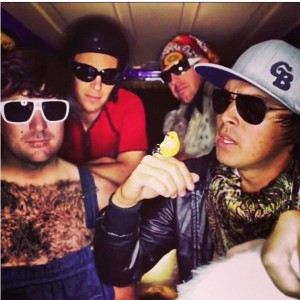 And this…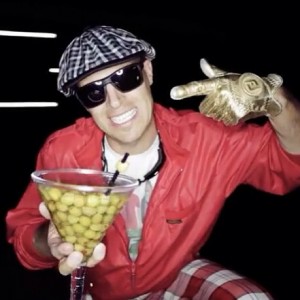 And this…
And this…